Welcome to the Third Grade!
Mrs. Hus
Meet the third grade team!

Ms. Gillis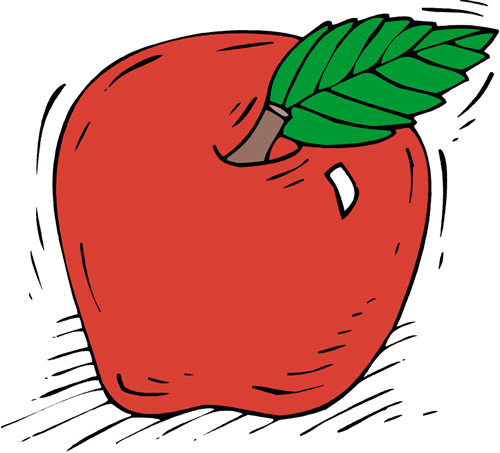 Ms. Gillis began her teaching career in California teaching 5th and 2nd grade students. She moved to Virginia in 2001 and taught 3rd grade at John Adams Elementary School in Alexandria, Virginia. After taking time off to care for her three children, she returned to teaching five years ago. She is excited to start her sixth year in third grade at Steuart W. Weller! Ms. Gillis looks forward to meeting you. Come on by to room #21 for a visit. Let's have a wonderful year.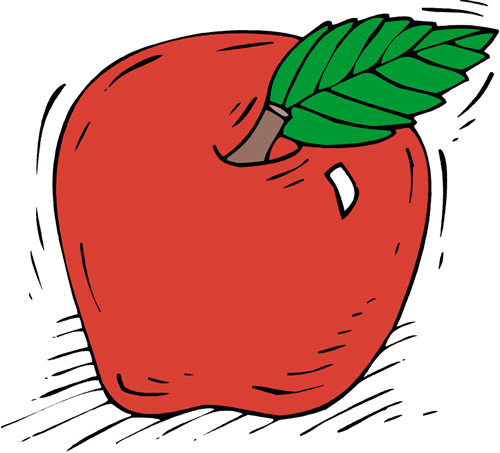 Mrs. Howell is excited to begin another year teaching 3rd grade at Steuart Weller Elementary. Originally from Maryland, she began her career teaching second grade in Charles County. During that time, she received her Master's Degree at the College of Notre Dame of MD. Prior to joining Loudoun County, Mrs. Howell taught third grade for five years in Fairfax County. At home, she enjoys reading a good book and spending time with her husband and two children. Mrs. Howell is looking forward to a wonderful year with the Weller Wild Cats!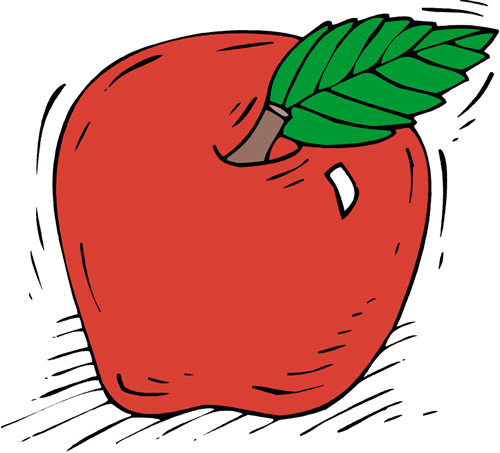 Miss Gordon is thrilled to be on the 3rd grade team at Steuart Weller. She graduated in 2011 from Radford University where she obtained a Bachelor of Science degree in Interdisciplinary Studies focusing on Elementary Education. Miss Gordon is originally from Granville, Ohio and just recently moved to Fairfax, Virginia. She is very excited to be a member of Loudoun County and is looking forward to a great school year here at Steuart Weller. Come visit and see what's popping in Miss Gordon's 3rd grade class, room #20.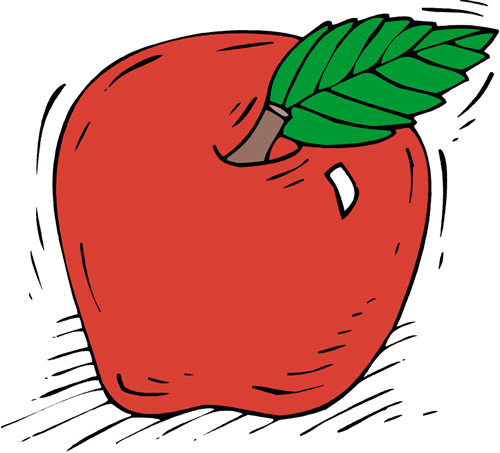 Ms. Buck is excited to be joining the 3rd Grade Tiger Team at Steuart Weller for her fourth year in Loudoun County Schools. Prior to this year, Ms. Buck taught fourth grade for three years. Ms. Buck completed her Bachelor's degree in Elementary Education (K-6) and English education (grades 7-9) at Penn State University and is almost finished with her Master's degree program in Curriculum and Instruction with a reading focus at the University of Virginia. Ms. Buck was born and raised in Cleveland, Ohio and in her spare time enjoys running, playing with her dog Stella, gardening, and planning her wedding. Ms. Buck is thrilled to begin this new journey with you. It is going to be a wonderful year!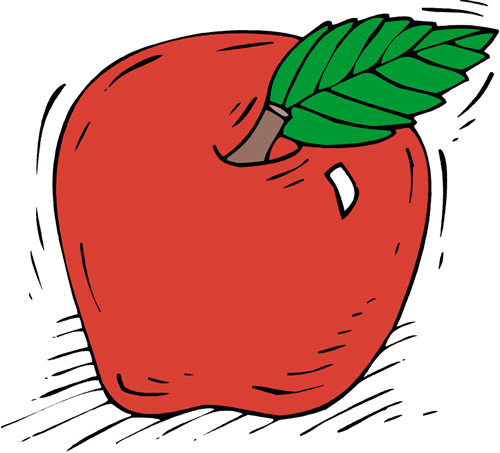 I am excited to be returning to Steuart Weller next year for my second year here. I moved to Loudoun County in 1997 after graduating from Saint Vincent College in Latrobe, PA with a degree in Psychology and Elementary Education. I began teaching at Lowes Island Elementary School in fourth grade and did so for six years. At that point, I stayed home to raise my children and while doing so, I held a preschool out of my home and tutored several children. I was also a coach in Loudoun County from the years 1997-2000. I coached girls basketball at Potomac Falls High School. I have two children, ages 8 and 14. I love teaching and believe all children have a great capacity to learn and grow. I think all children are unique in how they learn and I love to teach them how to find their unique learning style. I am looking forward to a wonderful year in third grade with the Steuart Weller Wild Cats.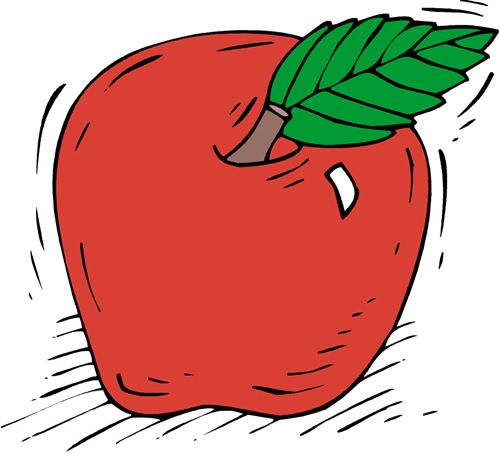 I am truly a native of this area having grown up in Fairfax County and graduating from Oakton High School. I earned my undergraduate degree from Virginia Tech in Elementary Education PK-7 and Intellectual Disabilities K-12. Go HOKIES!! After teaching 6th grade Middle School regular education for several years in Prince William County, I traveled to Evanston, IL to attend Northwestern University where I completed my Masters' Degree in Learning Disabilities K-12. Throughout the years I have taught Preschool through 6th grade, regular education and special education, in both Fairfax and Loudoun Counties. My husband and I live in Ashburn, VA and have 3 beautiful daughters! I consider it an honor and a privilege to say that I am teaching here at Steuart Weller Elementary School where I am part of a wonderful faculty and staff.
Mrs. Hus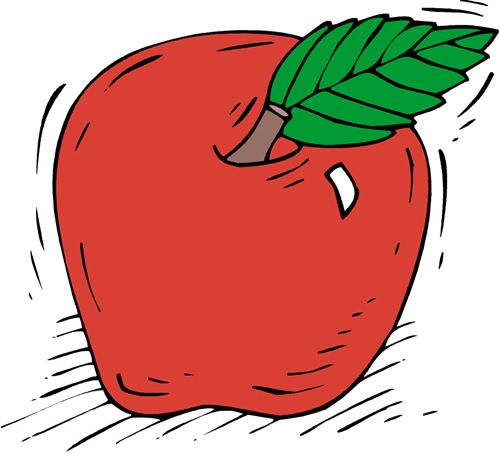 I am excited to be here at Steuart Weller for my first year of teaching! I look forward to teaching third grade and bringing a lot of hands-on activities and experiments into the classroom to enhance learning.
I have a bachelor's degree in Marketing and a master's in Elementary Education. I have three children (2 of which are in college!) that were my inspiration for becoming a teacher. I have always felt fortunate when they had teachers who inspired them and I look forward to being the same kind of inspiration for your children! It is going to be a great year!