B
A
T
T
L
E
o
f
t
h
e
B
O
O
K
S
I
N
F
O
R
M
A
T
I
O
N
FIRST MEETING for the year 2016 - 2017 - WEDNESDAY, OCTOBER 19th
Do you enjoy reading? Do you enjoy discussing great books?
Come be a part of
Simpson's "Battle of the Books" Team
Benefits of being a team member ~
*supports students in their love of reading
*helps to develop friendships between students
*demonstrates healthy competition and mutual respect
*students will have F*U*N
The books for this year's competition are ~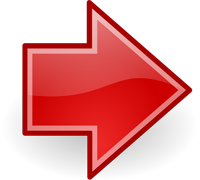 Interested students need to see Mrs. Kennedy if you have any questions and to receive a Battle of the Books Permission Slip or you can print a permission form from this link~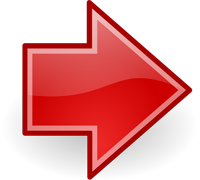 To view the Powerpoint presentation for this year's Battle of the Books team click the following link ~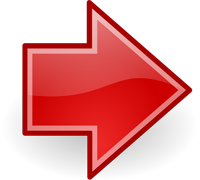 Our first meeting will be Wednesday, October 19th after school in the library.
(We will finish by 4:25 so students can take the after school Activity Bus home.)